Ganesh Moorti Art
Managing Team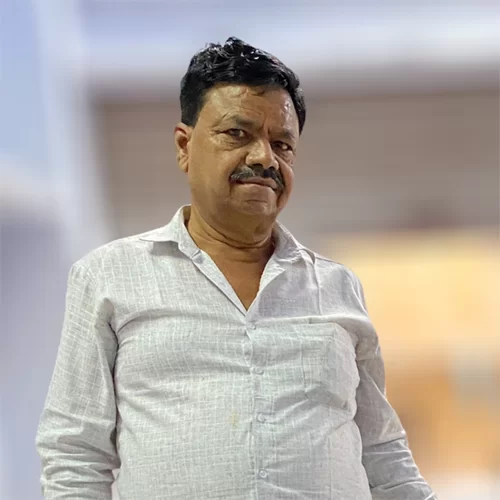 Mr. Gyan Prakash Sharma
Designation
Founder and The Artist
Introduction
Gyan Prakash Sharma is the force behind the Ganesh Moorti Art. With his supervision and dedication in sculpting for a decade to provide the best in class Marble Sculptures / Idols to our lovely clients. He has been practicing for the past 35 years till date.
Expertise
In Making any kind of Hinduism Gods and Goddess(unique and latest design) marble idol (Indian, European, and Roman marble figures), Buddhism Statues and Christianism statues.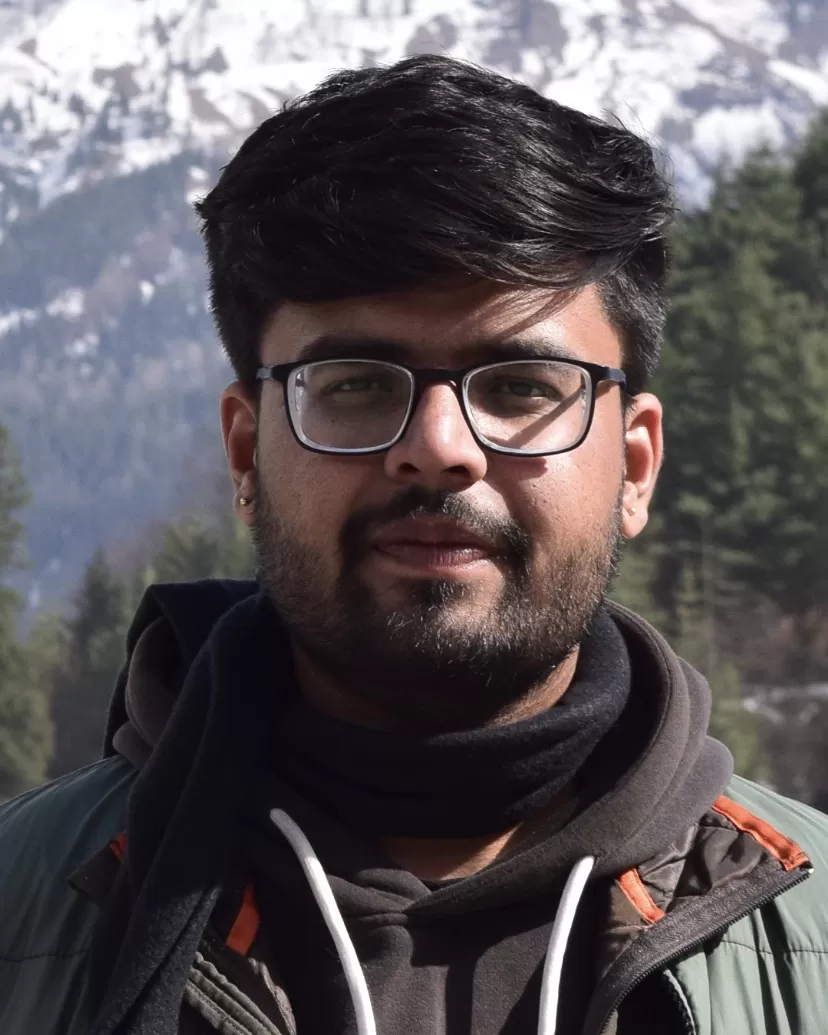 Mr. Yashwant Sharma
Designation
Quality Control & Client satisfaction
Graduation
A Graduate in Business Management and Illustrator.
Expertise
Yashwant lending his expertise to make a community of loyal customers, Yashwant looks after on-time deliveries and quality standards to make sure that customers have a pleasant experience that lasts a lifetime.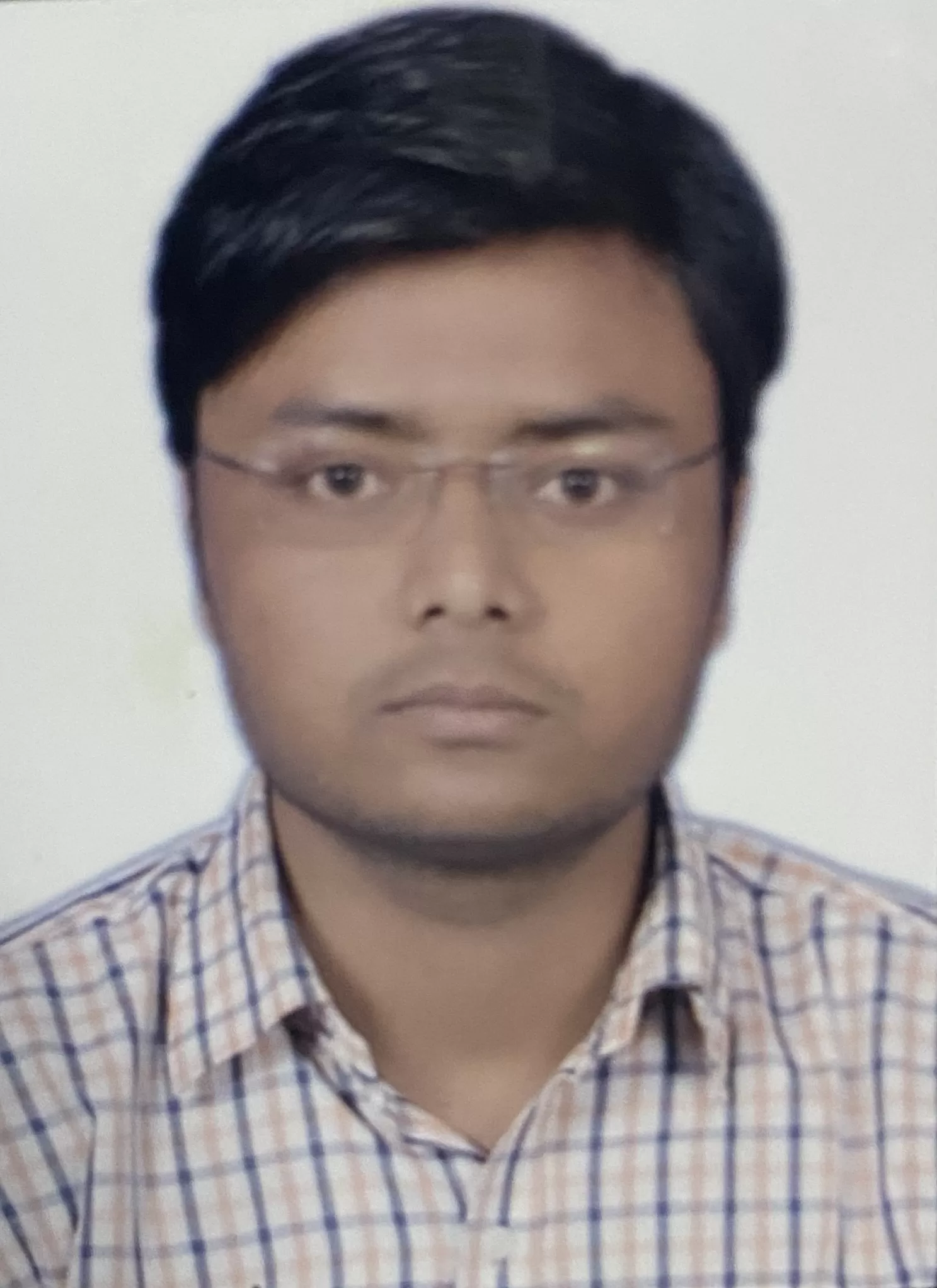 Mr. Bhupendra Sharma
Designation
Looks After Marketing & sales
Graduation
A Graduate in Business Management and Marketing Expert.
Expertise
Bhupendra looks after sales and marketing while giving artistic directions to Ganesh Moorti Art. Early exposure to the details of sculpting allowed him to explore materials further and provide the best quality to our clients. He also manages client dealing and export activities.