Ganesh Moorti Art
Manufacturing Process
How Marble Statues are Made at Ganesh Moorti Art?
We've got State of the art infrastructure and innovative production facilities to generates high-quality marble statues. Statues are carved out of the best white marble. Carving marble amounts is a significant measure and we pay full attention to make exclusive artistic marble moorti. We track the entire procedure to make sure the item that has been manufactured conforms to the quality criteria.
Step 1 – Procuring the Finest Marble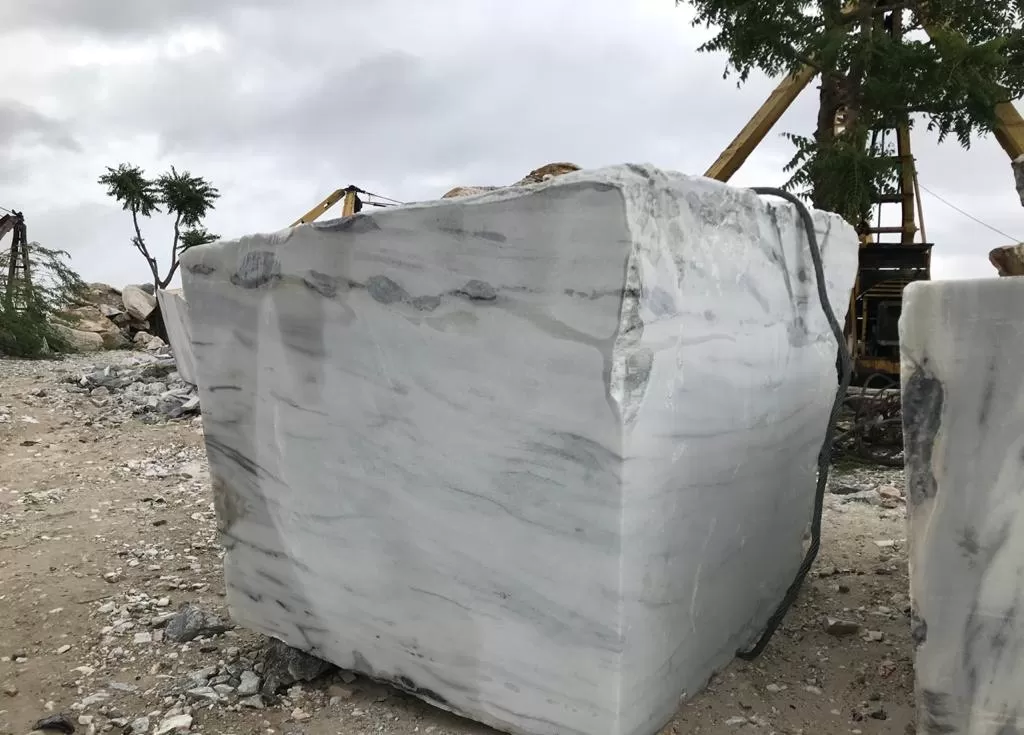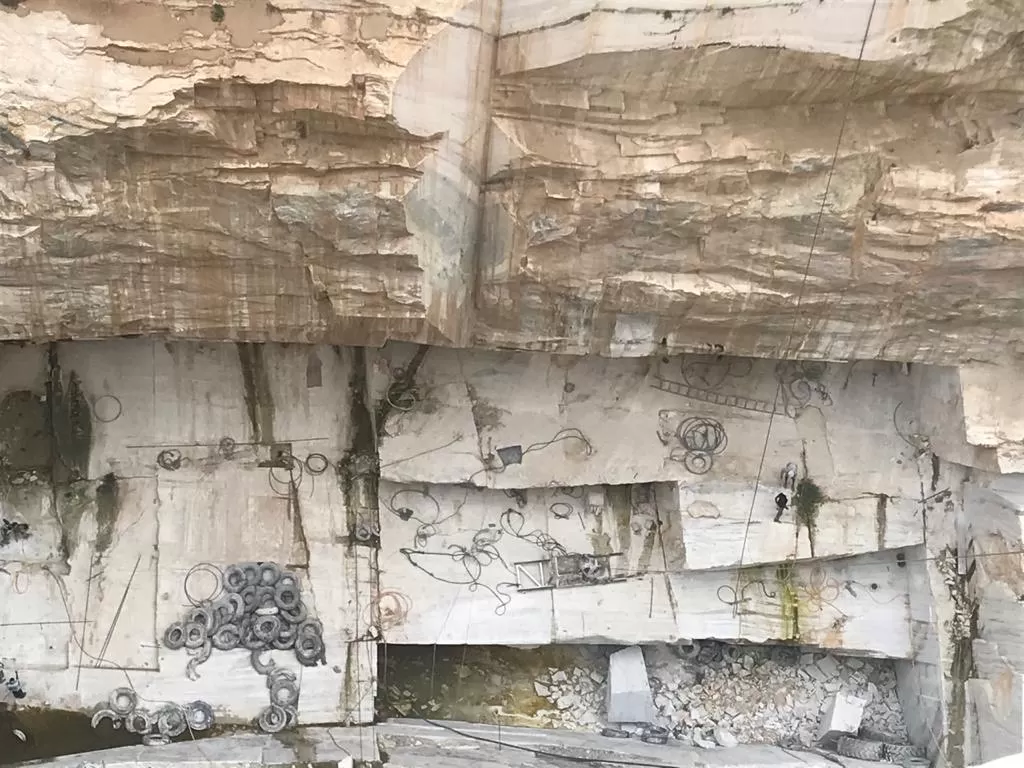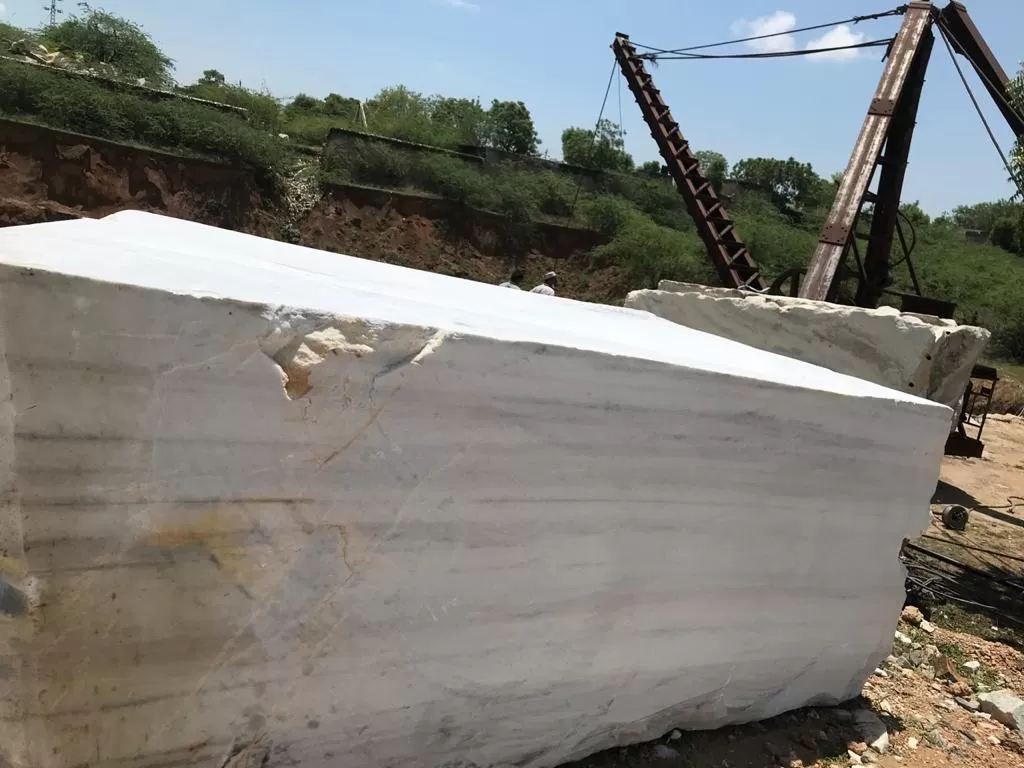 Our design procedure begins with the acquisition of good and durable marble stone. We utilize white Vietnam marble and Makrana marble cubes to encircle the statue, which can be sourced from reputable providers. Splendid types of Marble cubes are dispersed around Rajasthan. Our goods are carved using premium excellent marble only
Step 2 – Preparing Clay/Mitti Test Model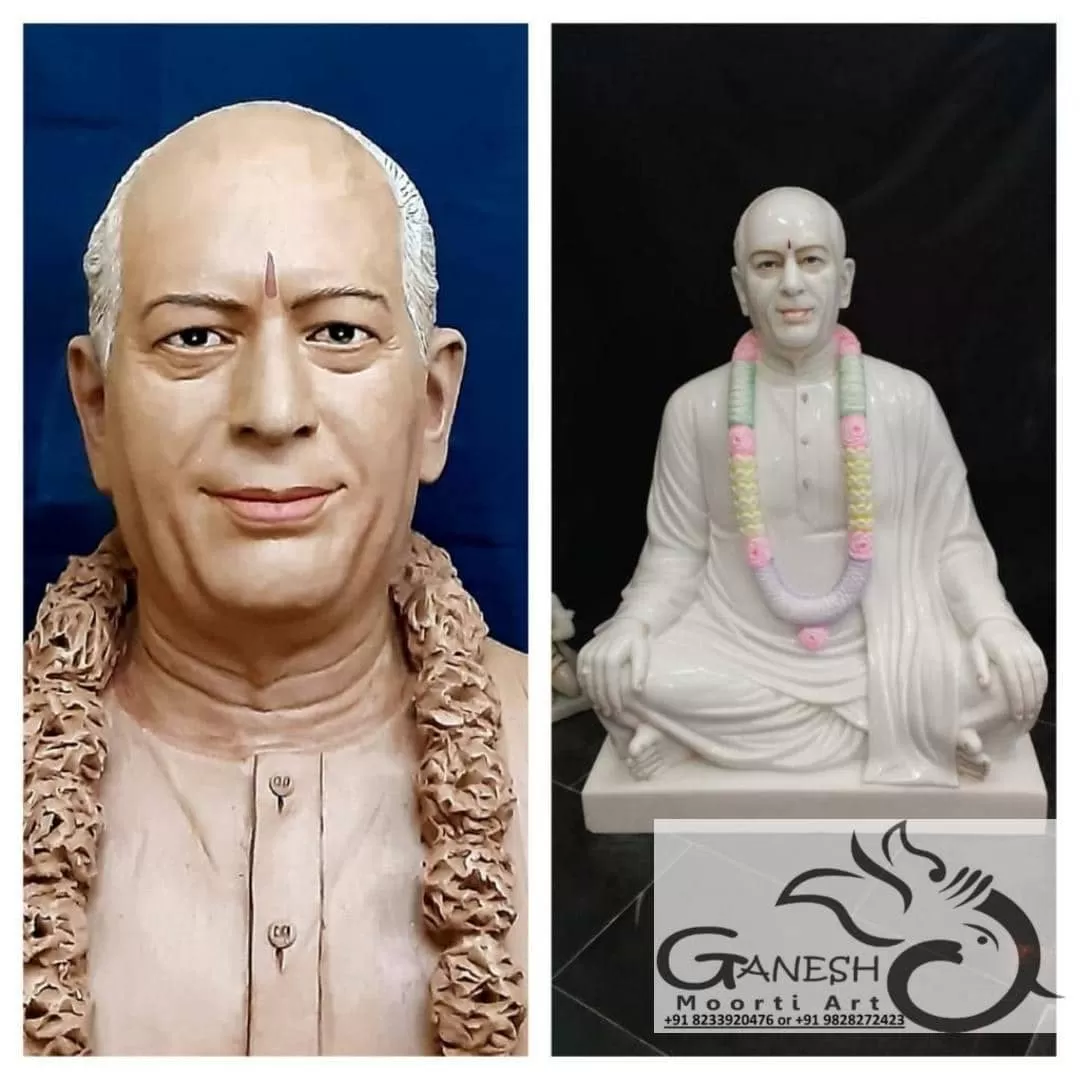 Artisans at Ganesh Moorti art are dedicated to make the finest marble statues like no other. Before crafting the statue on marble we design a test model of the exact figure that clients demands on Clay/Mitti to ensure finesse. The client's approval for Clay/Mitti model starts the process of crafting the final piece on Marble.
Step 3 – Carving the Final Marble Statue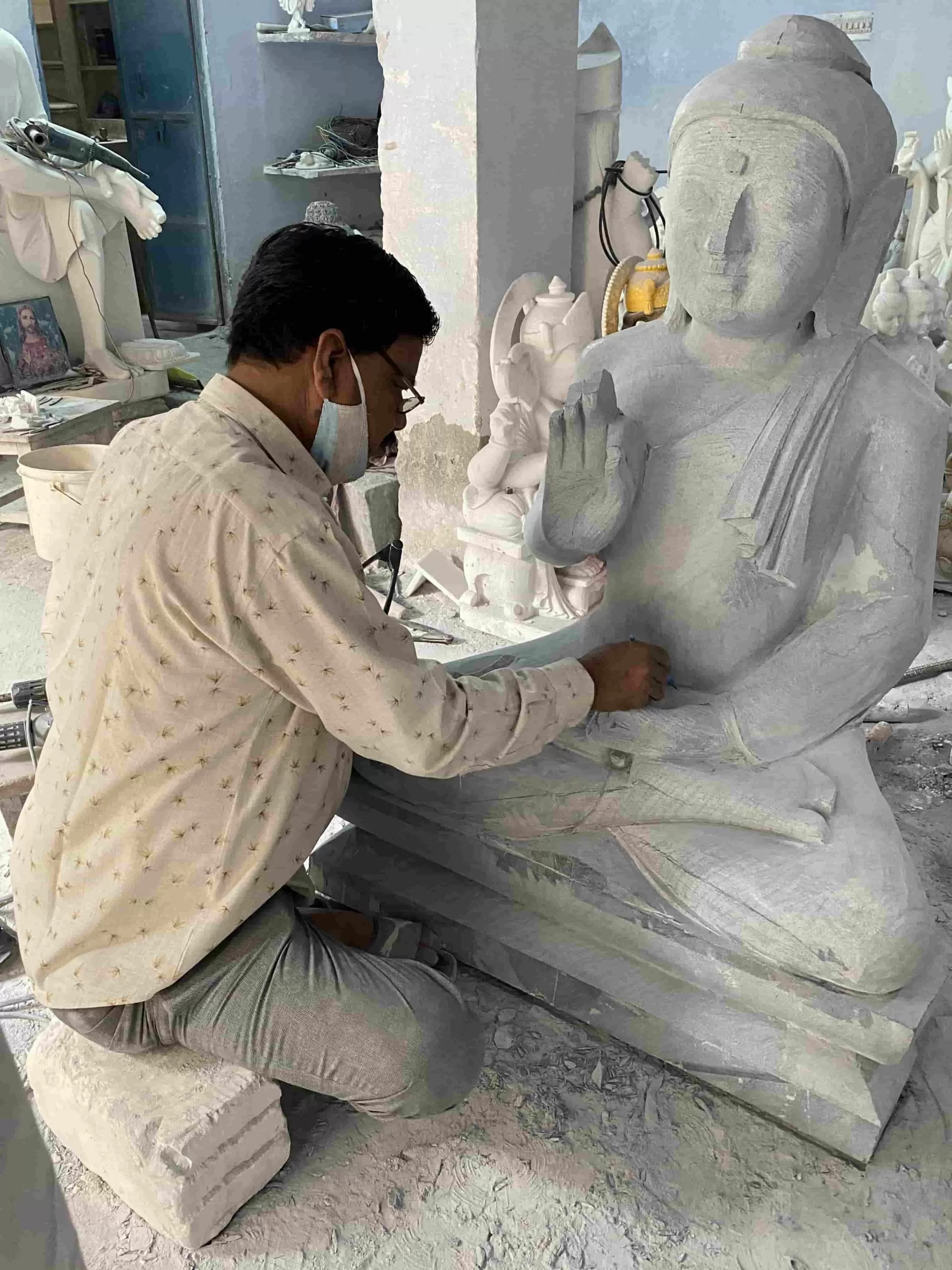 After finalizing and approving the Clay/Mitti model from the client. We use the best tools to craft the figurine using chhani, hammers, drills, and cutting machines.
Step 4 – Polishing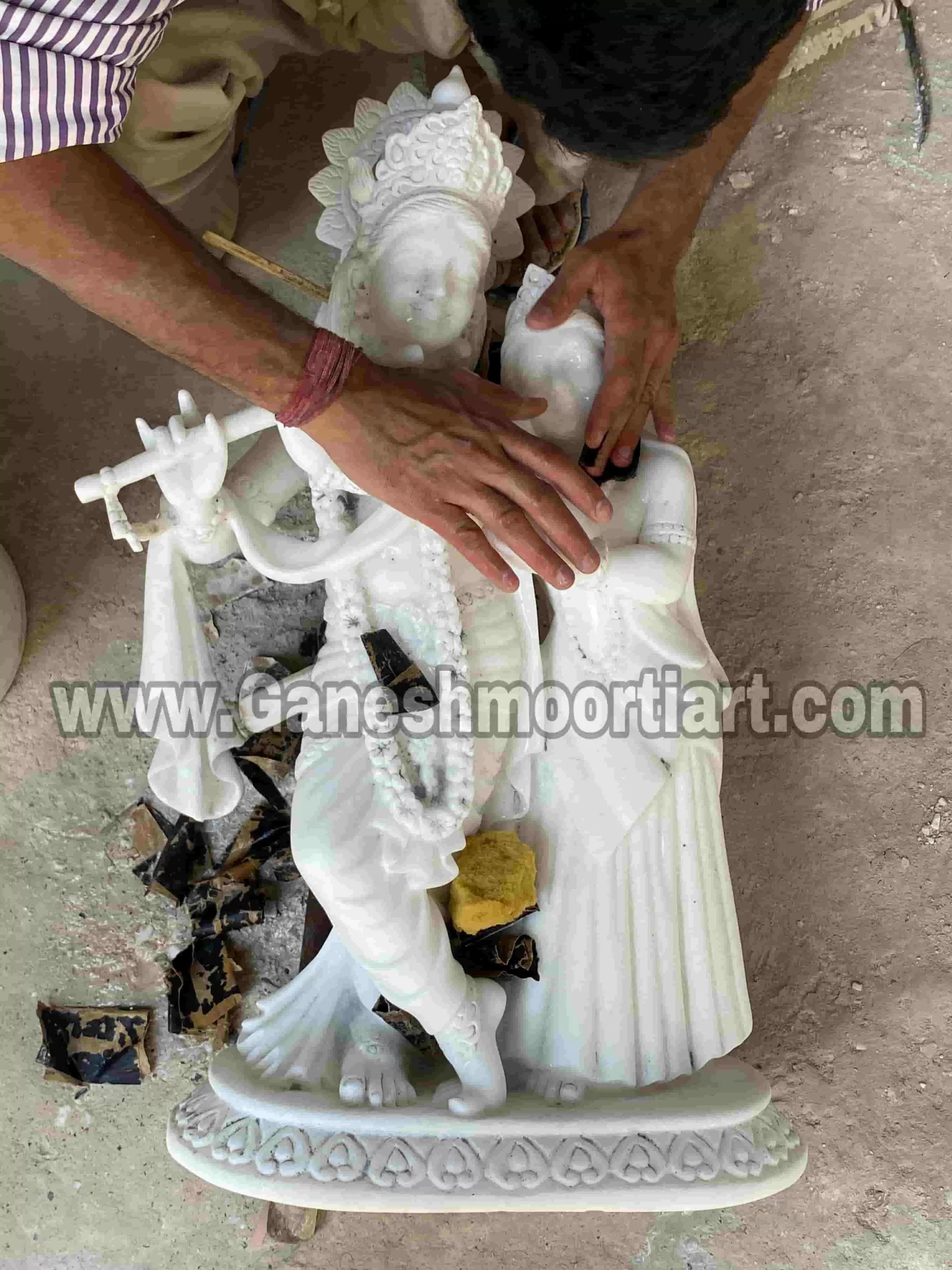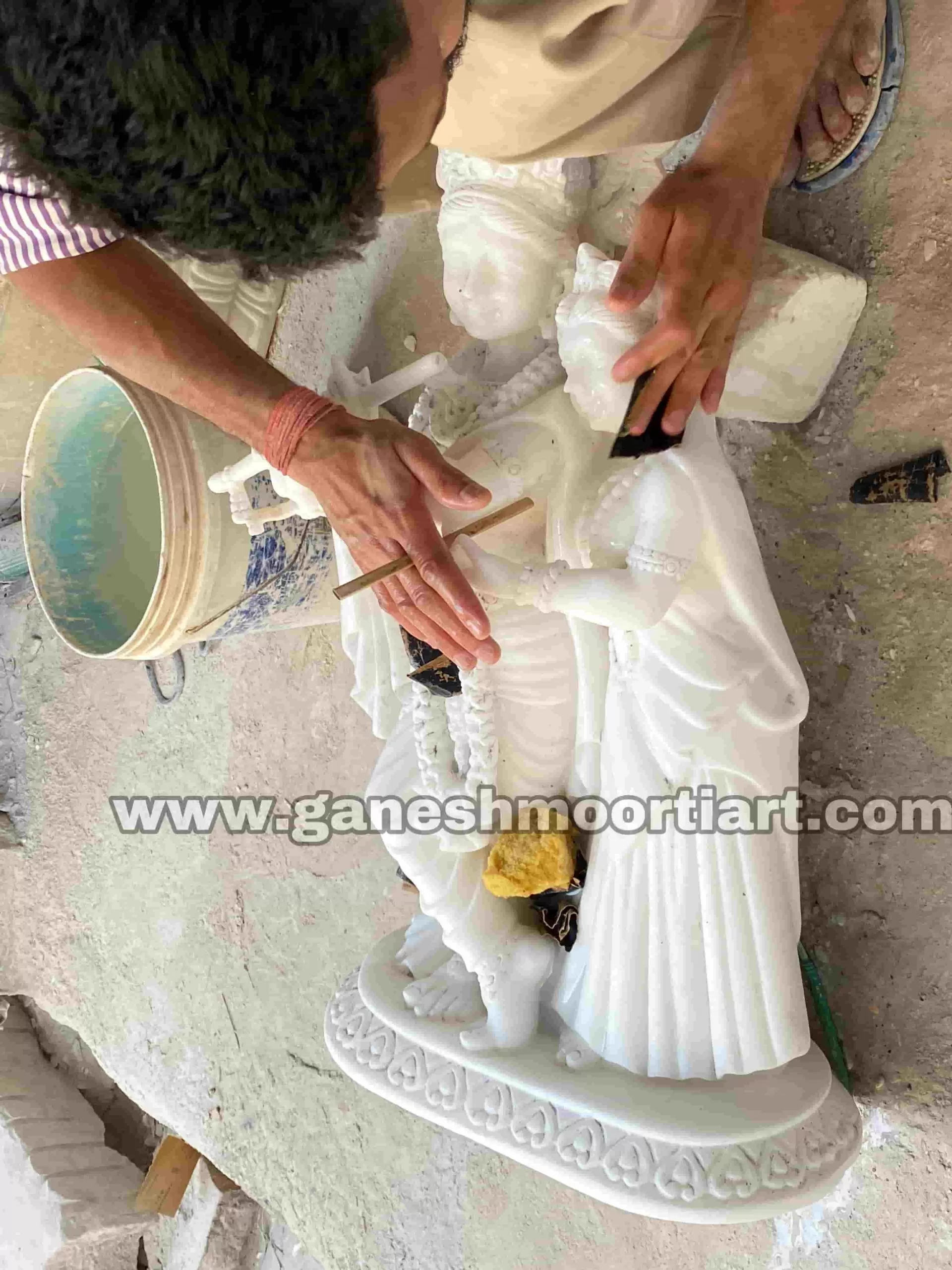 Polishing is a process that removes the residual from the surface and brings back the natural shine of the marble stone.
Step 5 – Paint Job
Paint brings more beautification to the marble statues. Our artisans paint the products according to client requirements and trends.
Step 6 – Quality Testing
After finishing the statue we run some quality assurance tests to ensure the client's 100% satisfaction. We have highly trained staff to perform the quality checks with utmost care.
Step 7 – Packaging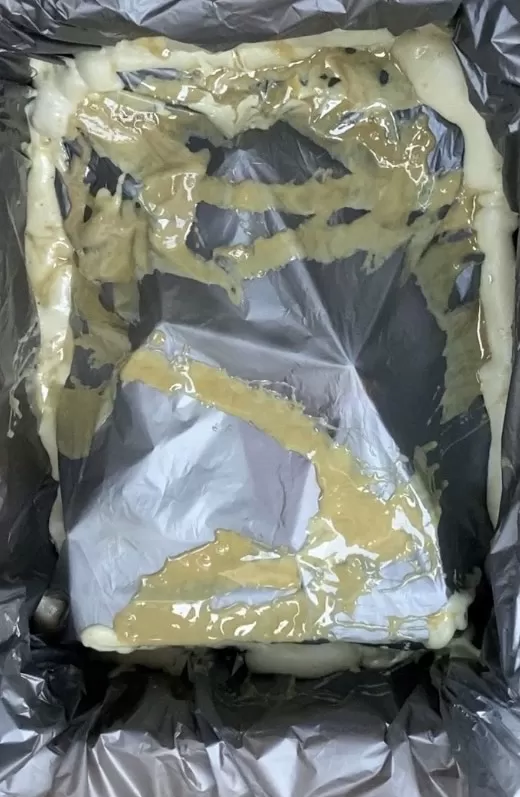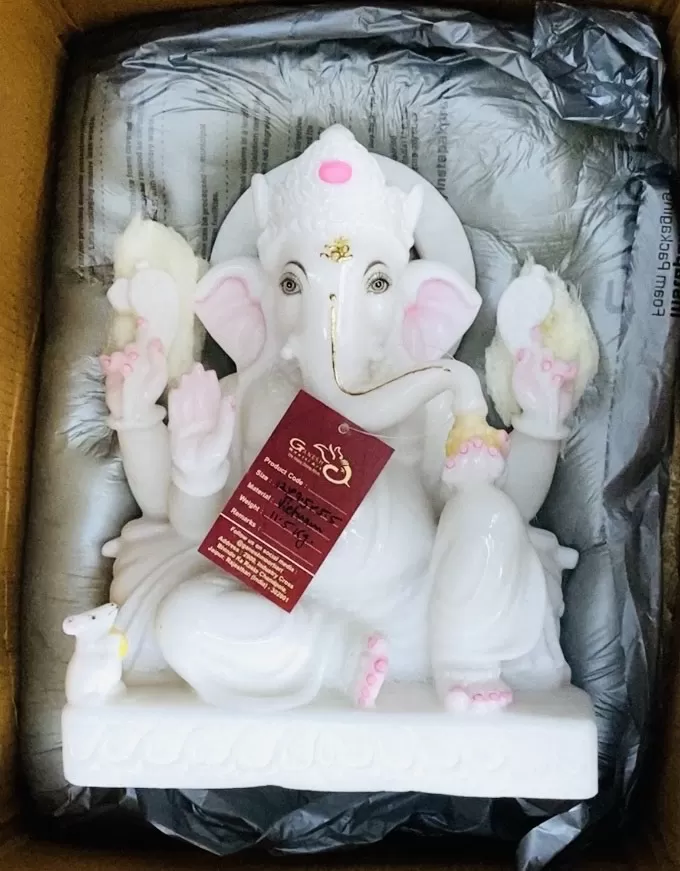 We use high-quality wooden boxes and foaming to pack the marble statues. We use all safety measures to ensure the safest condition of the statues till they are delivered to the client's worldwide.
Step 8 – Shipping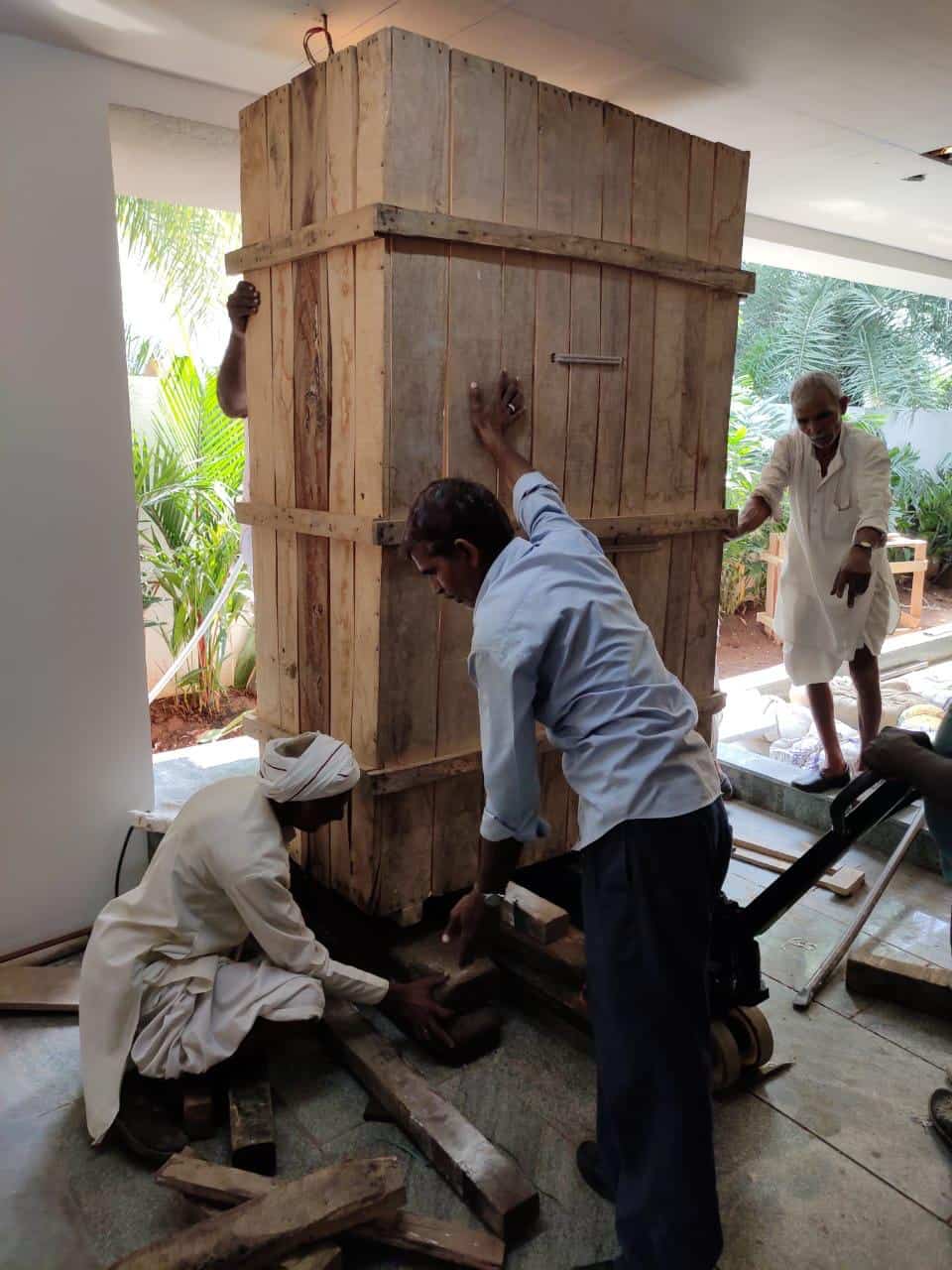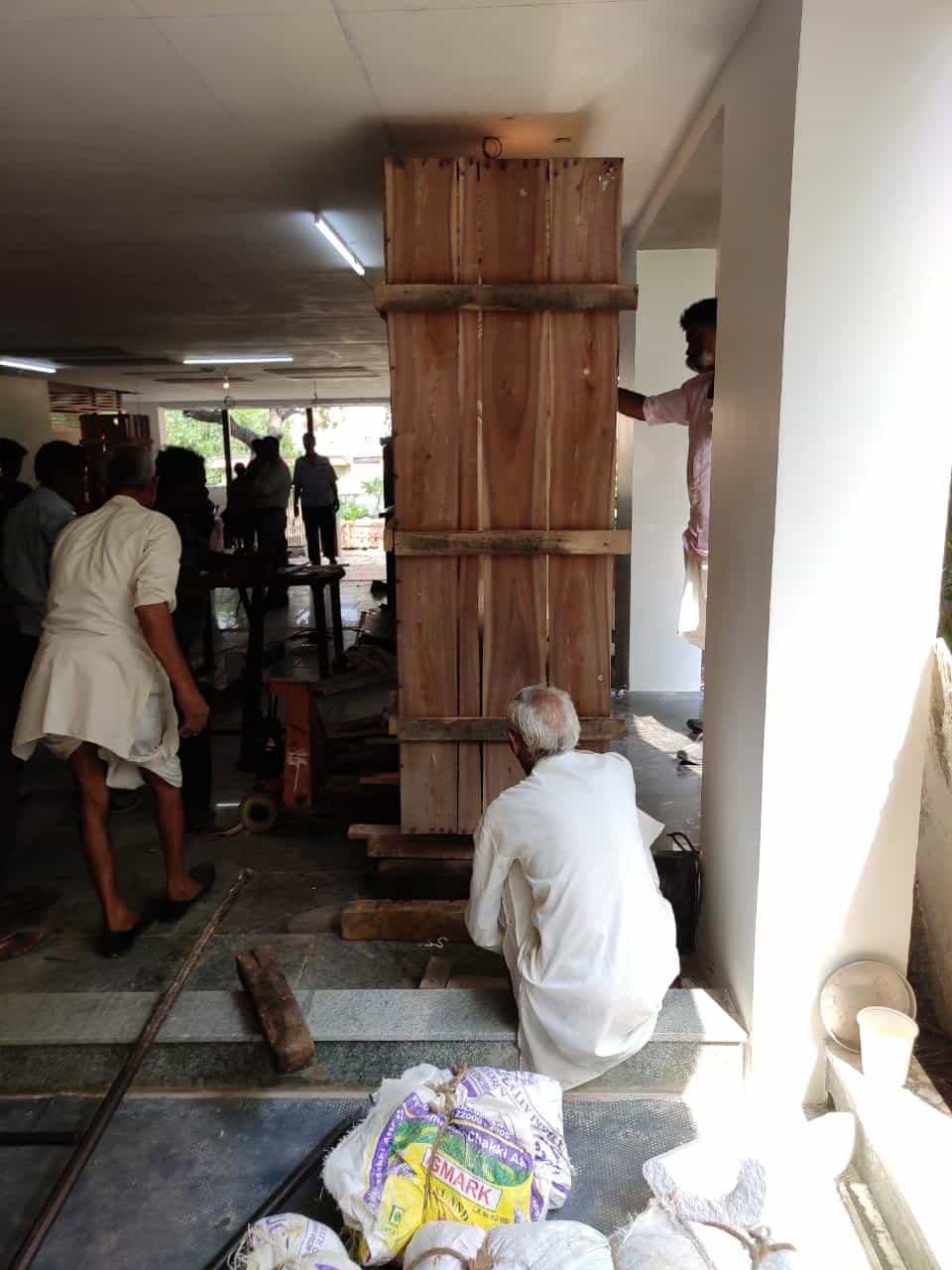 We deliver products all over the world through airlines and seaways. In India, products are delivered through railways, private loading vehicles, courier services, etc.